Enterprise Networking

Yash

Infosystems offers the robust and highly rated portfolio enterprise networking services. We helps the business to quickly resolve and improve the network performance.Our team of professionals can design, install, and deploy new network setups, as well as modify and upgrade existing networks with ease and confidence.

Audio Visual Rental

Our

extensive and comprehensive range of audio visual rental services includes all types audio and video equipment. We provide the audio video equipment, Lighting, Videography and Conferencing tools for rental from domestic to international events. Yash offers 3 days to 3 months packages for all types of AV equipment.

Telecom Services

Yash

Infosystems has gained a name in telecommunication services. We are partnered with the leading telecommunications providers such as Tata, Airtel and Vodafone to provide the solution matched to your business priorities. Yash thrives to make the communication possible on a global scale, whether the Internet is for long term or short term. Yash also offers the Last mile setup connectivity services

IT Infrastructure

Yash

Infosystems provides the professional IT services and support to the servers,firewalls,storage, end computers etc. We have experts for planning, designing, implementing and maintaining the on premises IT Infrastructure. Our team focus to minimize the downtime and avoid failures of your IT infrastructure while reducing its management costs.

HD Live Streaming

Our

Livestreaming solutions helps you to reach your audience all over the world through the use of different social media platforms including Facebook, YouTube, Periscope and twitch.We are specialized in live surgery broadcasting solutions partnered with the brands like Cisco, Polycom, Zoom etc.
Core Services & Solutions Across Pan India
Yash Infosystems takes the unique approach in embedding multiple Networking, IT managed services and Security solutions for an enterprise architecture. We offer Networking solutions, Telecommunication services, Audio Visual Rental, HD Live Streaming and HD Video Conferencing Solutions for Event Organizers and Managers. Our portfolio also includes expertise in Boardroom setup, Surveillance, Digital solutions and other IT services for different Industries like Government, Healthcare, Hospitality and Entertainment. We have strong presence in Chennai, Bangalore, Mumbai, Hyderabad, Delhi, Gurgaon and Goa.
One stop solutions for IT managed, Networking
and Audio Visual rental services
Yash Infosystems is a IT managed and Networking solution provider based in south India. We are specialized in Live streaming, IT consultancy, Audio visual equipment rental, Temporary Internet &  Wi-Fi Setup and Security solutions in PAN India. We partner with many types of businesses in the area, and strive to eliminate IT issues before they cause expensive downtime, so you can continue to drive your business forward. Our team works with small to mid-size businesses to provide them with IT managed services, network solutions and IT consulting. It's always been our goal to provide enterprise-level IT practices and solutions for every business.
When you're choosing a partner for your IT and Networking needs, you want one that has the expertise and experience to build not just what you want, but what your business and your users need.
We have a proven track record across a multitude of sectors including Health, Technology, Government and Corporate. Yash infosystems team works as an extension of our customers teams to deliver projects to a high quality, on time and on budget.
Networking Products
Yash infosystems offers a bundle of unmatched networking products which are designed and executed by experts. We take efforts to make our products to match every unique requirement of our customers and also provide them quality products at reasonable rates.
Security Products
Surveillance systems are an essential part of securing your home or business. These systems can range from wireless home security cameras to sophisticated alarm systems.
Hardware Products
We love to geek out with IT equipment and we are at the cutting edge of the software and hardware development. If you need help with implementing and using the systems, we will help you. It can save you from purchasing items by mistake and many hours of IT setup.
Audio Visual Products
Audio and video conferencing equipment is one of the most innovative tools available in the modern fast-paced market that allows accomplishing webcasting and live streaming events for different sectors such as Product launch, Corporate event, Sports event and more.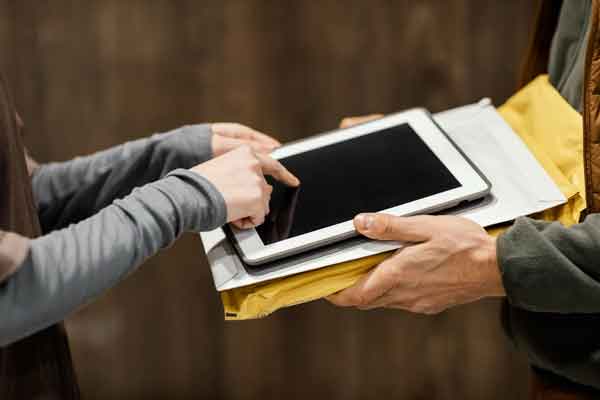 Digital signage and Kiosk
A digital signage and kiosk is a freestanding unit that delivers digital content at eye level to attract passersby. While other digital displays consist of only the display, digital kiosks also include software, an integrated media player, and a secure pay function. 
Hotel Management Software
Cloud Based Hotel Management Software which will automate major operations of your Hotel.Modules like Reservation System, Front office Management, Restaurant,Inventory, Payroll, Housekepping, Banquet etc. Connect us for demo.
HD Live Streaming
Livestreaminghd.net is the brand of Yash Infosystems and it helps you in many ways to broadcast the product information with no extra efforts to social media platforms like Facebook, Youtube etc and increase the reach of your event.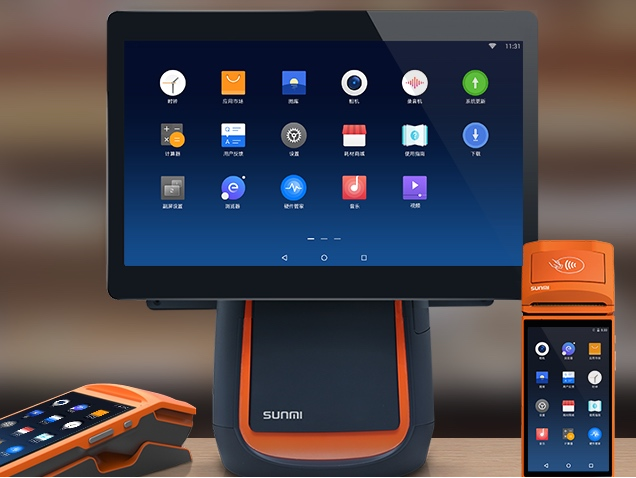 Sunmi POS Machine Leader in India
We Offers Sunmi POS Billing Machines which is Android Based POS Leader in todays business world. Get the datasheet and best pricing for Sunmi V1, Sunmi T1 Mini, Sunmi T1 from Yash Infosystems – Sunmi POS Partner in India
Software Licensing
We help our customers to procure software licenses in the traditional perpetual license mode.  Customers can also procure software licenses from vendors through subscription based service offerings.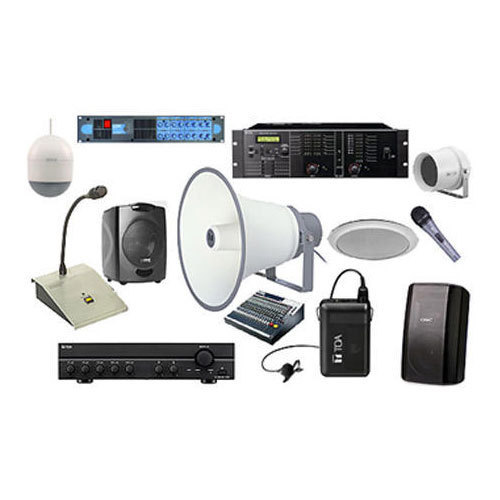 Public Address System
PA System offered by Yash infosystems are Conference systems, Mixer amplifiers, Power amplifiers, Mixers, Microphones, Speakers, Portable PA, Counter communication system, Accessories, Paging system. Simple public address systems are commonly used in Health care industry, Manufacturing units, Corporates meetings, School rooms, Churches and Small bars.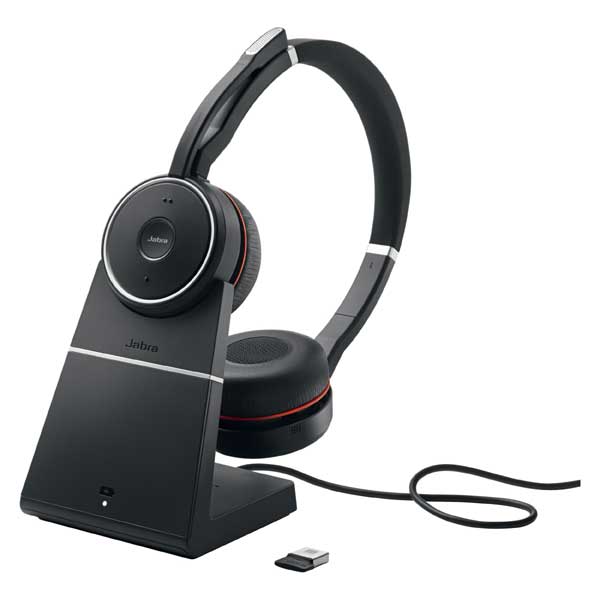 Jabra Products
Yash infosystems is one of the leading partner for Jabra products in south india. You can purchase the original high quality Jabra products at the best prices for the location Pondicherry, Karikal, Panipat, Karnal, Chennai, Bangalore, Mumbai, New Delhi, Noida, Gurgaon, Chandigarh, Orissa or any other Tier 1 or Tier 2 cities in India
For all types of IT managed and Networking solutions
Yash infosystems has unique approaches for Networking and IT managed services. We offers enterprise Networking solutions, Telecommunication services, Audio visual rental services, Boardroom setup solutions, Security and Surveillance services and many other IT and Events managements solutions for different sectors.