Jabra is a world-leading audio and video brand. They create intelligent headsets and communications tools to help professionals work productively. They have engineer wireless headphones and earbuds so people can enjoy better calls, music and media. And they craft pioneering video conferencing solutions for better, more inclusive meetings (wherever you're working from). Jabra is proudly dedicated to that vision; connecting people to their work, to their favorite media and to the people they love. Yash infosystems is one of the leading partner for Jabra products in south india. You can purchase the original high quality Jabra products at the best prices for the location Pondicherry, Karikal, Panipat, Karnal, Chennai, Bangalore, Mumbai, New Delhi, Noida, Gurgaon,Chandigarh, Orissa or any other Tier 1 or Tier 2 cities in India
Jabra has set out to create a pair of wired and wireless headphones that would deliver on everything you'd expect. Great call, amazing music quality and customizable feature with a perfect fit for your ears
When working from home, staying connected is important. Now you can work from home using the world's leading professional headsets for concentration and collaboration* to stay productive the entire day. There are Different series of Headphones named as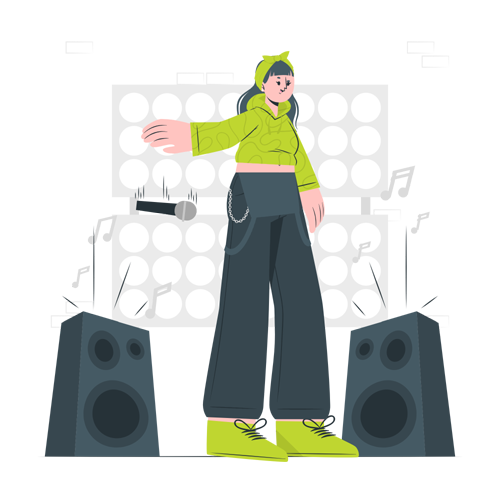 Are you looking for a office speakerphones for crystal clear communication in your client meeting and catchups?
The feature filled by Jabra Speak series makes the conference calls easy with intuitive interfaces, multiple connectivity options and superb sound quality. Speaker phone series are Jabra office speakerphones and In-car speaker phones.
Whether you need a central speakerphone for your office boardroom or a portable device that's perfect for travelling with you on sales pitches, the Jabra Speak series has the speakerphone for you.
Video Conferencing Solutions
Jabra PanaCast solutions work with all leading video and audio conferencing solutions. Be confident that your team can connect, whatever equipment they're using. You can use any software such as ZOOM, Skype, Slack, Go to meeting, Circuit etc.. for your video conferencing call with Jabra products and it is certified for use with Microsoft Teams & Zoom. Be confident that your team can connect, whatever equipment they're using. Just answer a couple of questions and our configurator will recommend the right audio and video solutions for your needs.
Jabra Panacast  has engineered to be the world's first intelligent 180° Panoramic-4K plug-and-play video solution. PanaCast lets you keep up with your meetings while working from wherever. From routine check-ups to phone consultations, PanaCast makes it easy to connect with your patients and staff remotely, and safely.Jabra PanaCast 20 has engineered for intelligent AI-enabled personal video conferencing.
Yash infosystems is an authorized partner of Jabra products in south India. Whether you are looking for Office headphones or Video conferencing solution our team will provide you the best suggestion based on your requirements. Connect with us today at +91 9444 990 523 for more details about Jabra products.