Yash infosystems have unique approaches for Networking and IT managed services. We offer enterprise Networking solutions, Telecommunication services, Audio visual rental services, Boardroom setup solutions, Security and Surveillance services and many other IT and Events management solutions for different sectors.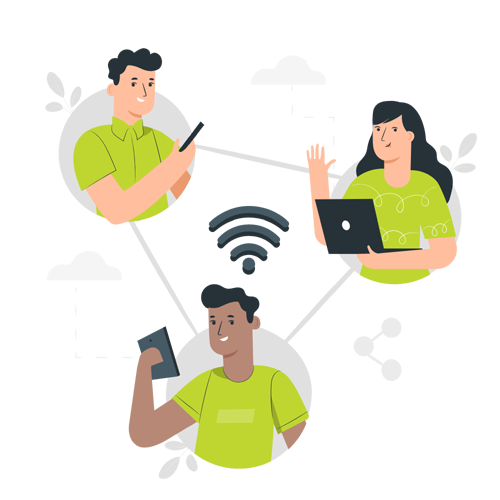 Networking Services
We at Yash infosystems offers IT networking solutions and for each client we ensure your network services stand up to your business needs and are not negatively affecting your bottom line.
IT Infrastructure Management
We have specialised team for planning, designing, implementing and maintaining the on premises IT Infrastructure.
Rental Services
Consider provide Audio visual equipment, Networking equipment, Security equipment and IT hardware on rental basis .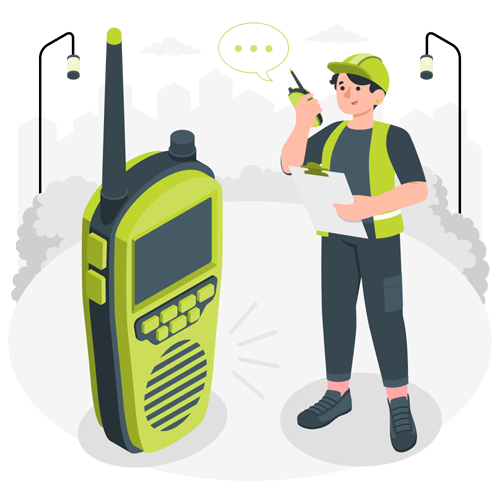 Telecommunication Services
Yash infosystems offers a comprehensive suite of Network roll out services that supports every phase of the Telecommunication process.
Digital Services
We have team of web designers who work creates and attractive professional website which is easy to navigate, produce the stunning imagery, meaningful content and user-friendly web designs
IT Consultancy Services
Yash infosystems do the IT consulting for analyzing your business requirements and scoping the solution functionality.
LET'S TALK AND GET STARTED