BTS stands for Base Transceiver Station, is equipment that enables wireless communication between a User Equipment (UE) and a network. So, installation & commissioning of BTS is of utmost importance when setting up a telecommunication system. BTS sends and receives radio signals to mobile devices and converts them to digital signals that it passes on the network to route to other terminals in the network or to the Internet.
The presence of a transmitter, a transmission medium and a receiver is a necessity in telecommunication system.  When talking about wireless communication, BTS is an important component, which must be present in a telecommunication system.
To install the BTS for particular area first BTS Site survey is required based on the indoor or outdoor installation. First providing Site Survey detail report along with built drawings / Engineering Site Survey includes.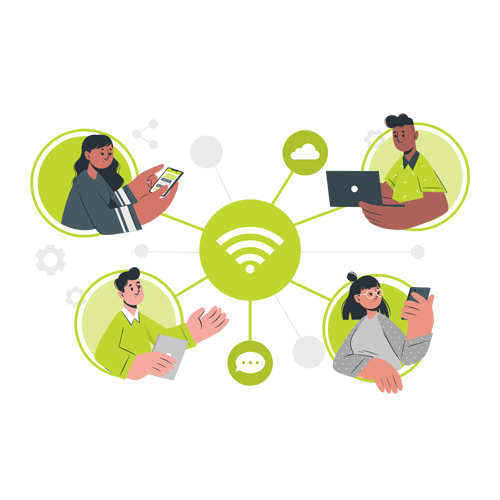 BTS Indoor and Outdoor installation process
We at Yash infosystem follow the certain rules and regulation for BTS indoor installation, commissioning, integration & set up. They are
Why to choose BTS Commissioning?
Yash infosystems offers a comprehensive suite of Network roll out services that supports every phase of the roll out process. Our major strength lies in implementation of Core Networks in Network Planning, Equipment Installation, Testing, Commissioning, Integration and Maintenance of GSM/CDMA Network on Pan India basis. Yash infosystems has the wide experience of its staff in installation, commissioning & dismantling for all Telecom equipment's especially for BTS commissioning. Also our teams have the experience of swapping, upgrading from one type to another in effective & efficient time plane matching the client requirements.
If you have any queries or doubts regarding BTS installation and commissioning feel free to call us today at +91 9444 990 523 we will provide the best suggestion and do the installation process as per your requirement
IT Company Provides Solutions Across Global
We are specialized at Network Services, Software Development, Mobile Apps Development, IT Services for Hotels, Telecom Implementations, Rental Services for Events.