We provide custom Web and Mobile app development services. This includes expert business analysis, design and development of your mobile application from idea to launch, integrating the new product into your infrastructure and providing further optimization and scale-up on demand. We build mobile applications on different platforms using top-notch technologies and proven approaches.
The biggest benefit of mobile apps is that it increases communications between your employees, vendors, and customers by sharing the same resources and place to order, give replies and train about your products and user behavior. The mobile Apps are faster compare to responsive website.
Customized mobile application represents your brand. If required you can virtually change how your app appears along with colors and layout whenever you want with version upgrades and uniform it according to your vision and what users want. Your app then becomes your 24X7 earning salesman. By using the app it is easier to send instant updates and push notification which can increase rate of conversion.
Why mobile app is important
Yash infosystems has a team with the decade-long experience in custom mobile application development that spans a wide range of industries from retail to healthcare and energy. It is an understatement to say that every business should have a website. In fact, most businesses have at least one website that is functional. But, we cannot say the same about mobile applications
Each business makes its presence felt on the worldwide platform by availing well organized mobile app development services. Social networking apps have been a boon to various industry verticals to help them draw more customers. In an era where, business-on-the-go and at-finger-tips is the new slogan that the world is swiftly swearing by; Start-up apps, enterprise-level apps and social networking apps arm the users with its unique abilities to reach out to the target audience at their fingertips with custom mobile app development.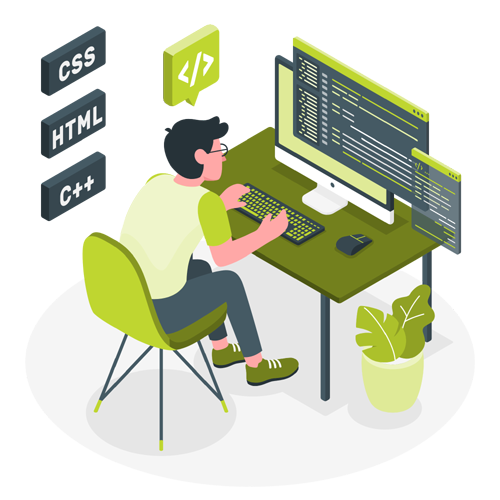 However big or small your need, we'll build you a beautiful mobile app that's tailored specifically to your business needs. Custom web and mobile app development is the best way to develop your customized web application and mobile applications as you want. You can also customize the theme and add features of your choice. Our talented developers can help you to provide customized web and mobile app development services drop a message to us at info@yashinfosystems.in.