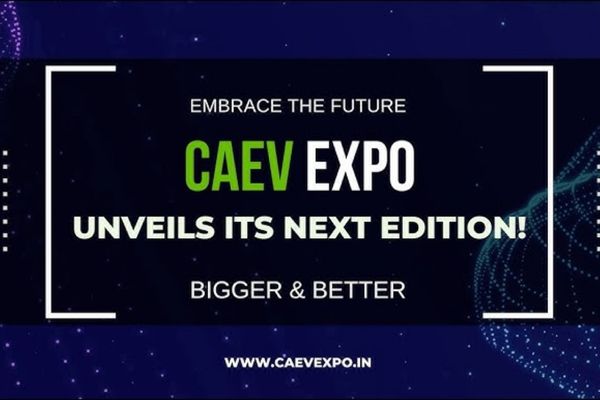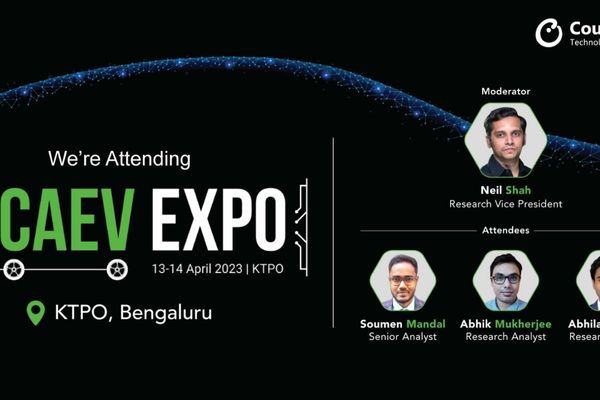 CAEVEXPO 2023  held on 13th and 14th of April 2023 in KTPO (Karnataka Trade Promotion Organization), Bengaluru which is organized by Telematics Wire, celebrating the opportunity to showcase India prowess in futuristic Vehicle technology.
CAEV expo is a B2B platform for autonomous and electric vehicle enthusiasts. Over 5000 registered delegates and visitors, 150 exhibitors and 60 speakers has attended the event. CAEV EXPO 2023 sponsors are Secure Things, Toyota Connected India, Elektrobit, Danlaw, Western digital, Quectel, Teltonika, ETAS, Hexagon, TomTom, Cavli Wireless, Nexus Technology and more.
Dedicated Internet Services & Network Infrastructure Setup
We were assigned for delivering enterprise class network infrastructure across the venue of KTPO for 13th and 14th April, 2023. Connection was distributed with Ethernet and Wi-Fi for four separate locations for 2 days. We provided project manager and on-site L1 network engineer support. Bandwidth circuit of 50mbps along with wired and wireless connections for the exhibitors and registration areas was provided. Dedicated bandwidth Circuit of 10mbps in Exhibition stalls namely Tomton, Bosch Limited, Danlaw and Registration Counter were distributed. Client was really happy and impressed  with the speed and reliability of the internet connection and Wi-Fi connectivity we provided throughout the event.