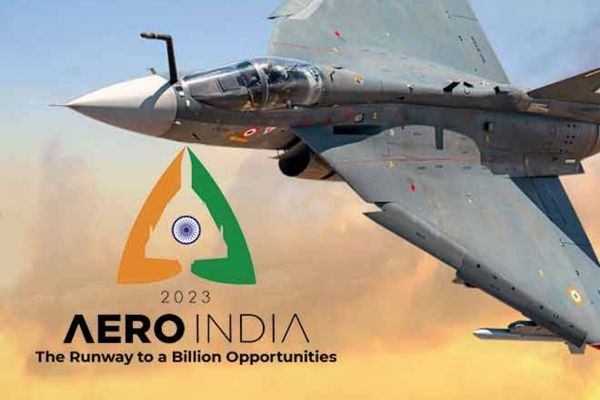 Aero India 2023 the 14th edition will be held at Air Force Station, Yelahanka, Bengaluru from 13-17 February. This five-day event will combine a major trade exhibition of the aerospace and defence industries as well as an aerial display by IAF. During Aero India 2023, the indigenous aircraft, ALH Mk III and MR P8I has participated in the fly past and static display.
Internet Bandwidth setup, HD Video Conferencing, Cisco WebEx License & HD Live streaming services
We have provided  dual 50 Mbps of 1:1 dedicated bandwidth circuit on Optical Fiber cable with last mile delivery of 2800 mtrs and High-density Wi-Fi for production at TAJ Westend. Yash Infosystems team has done the setup, installation and configuration for Video conference and HD Live Streaming held during 5 days of the event for some of the prestigious events like Inaugural, Seminars, Flying Display, Bandhan, Startup Manthan, Defence Minister Conclave, CEO's Round Table etc. HD Video Conference was setup by using Polycom group 700, 500 and 300 devices at various locations across the venue in Yelahanka Airforce Station, Taj Westend. Cisco Webex Enterprise License was used for conferences. HD Live Streaming parallel managed on facebook, youtube and twitter also on the website of Aero India. Client was impressed with the service and professionalism of our team offered during the event.